Spectrum Outdoor lighting inc.
Premium Dealer of Gemstone Lights
permanent, customizable Led Lights controlled from your Smart device
Architectural, landscape and Permanent holiday Lighting
You can't go wrong with these Permanent, Customizable LED Lights that are contolled from your Smart Device. The most versatile track lighting system on the market gives you the ability to choose any colour combination to celebrate any occasion or use them to accent your home with the built in 2800k architectural warm white. The Gemstone LEDs will last 50,000 hours on average so generally no maintenance is needed. We do however, offer a full 5-year warranty on our products.
Choose any bulbs for any look you desire. Gemstone Lights offers a wide array of fully customizable patterns. Architectural lighting is a top favorite of Gemstone Light users. These can be used year round to beautify your exterior.

seasonal & holiday lighting

Finally a better way to use Christmas lights on your home! Limitless options to choose from for lights and patterns. Choose any holiday or season to light up your home enhancing your holiday experience. Let your kids in on the fun letting them design their own custom patterns.

We are really excited to offer our premier landscape lighting services. Controlled by our Gemstone Hub app, creating looks that really impress has never been easier. You can even link it to your home's Gemstone track lighting system and control them together.

Gemstone Lights can be installed on commercial buildings as well. Our tracks can be custom fabricated for installation on any structure. Light up your building and make sure your business gets. noticed. If you love our lights on your home, we want you to enjoy the benefits of our lights on your commericial buildings as well.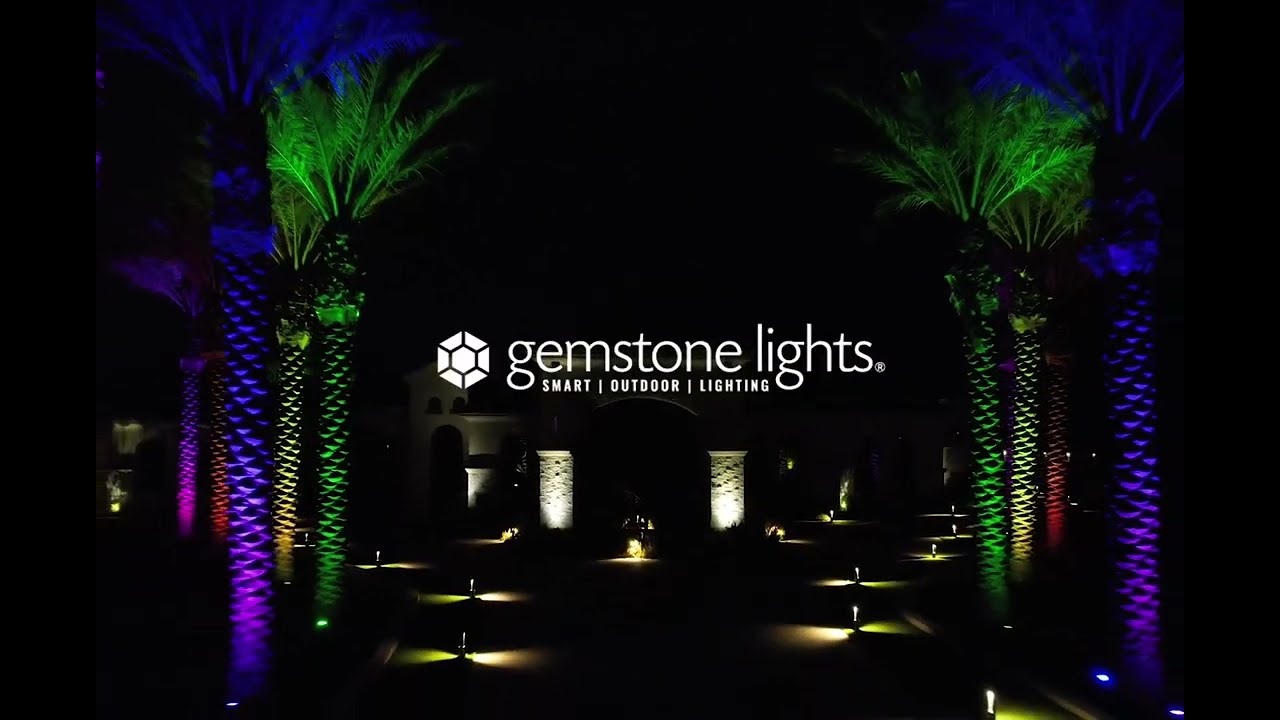 Smart LED Landscape Flood Lights
Reinventing your space with beautiful lighting options can be instantaneous and effortless!
How Gemstone Lights are installed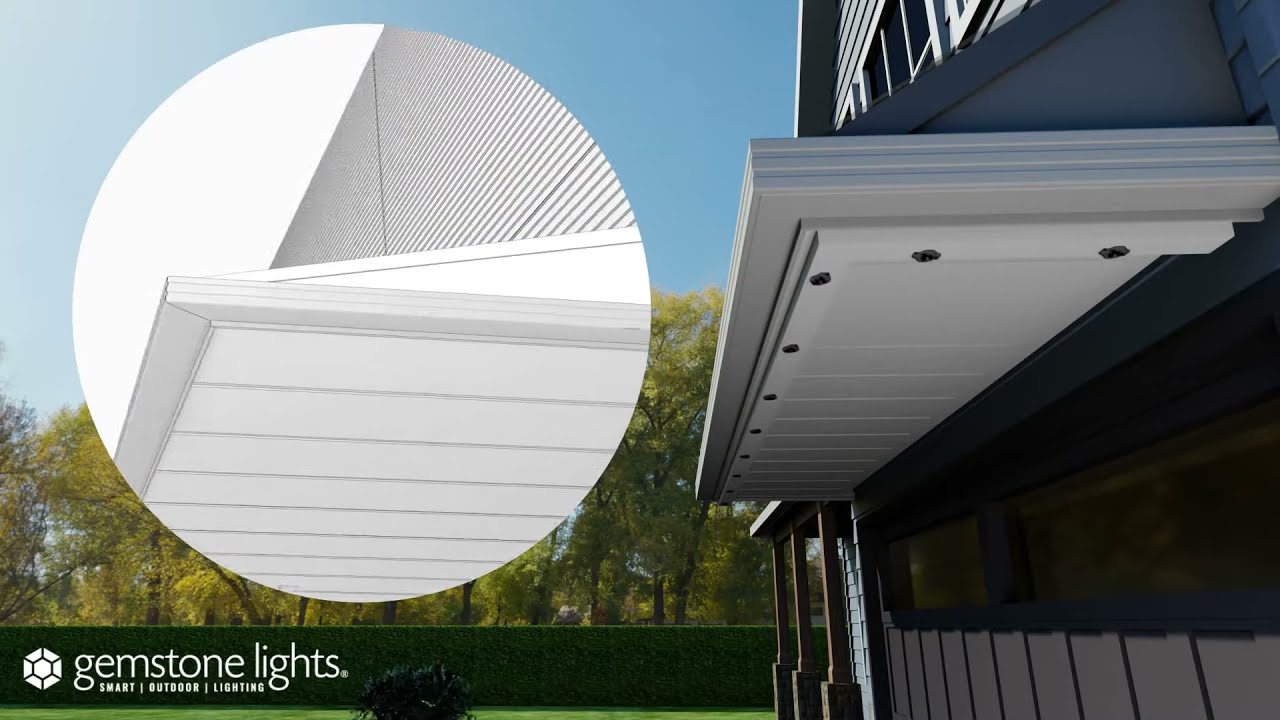 Amazing Features Best experience
Gemstone Lights-a smart Lighting company